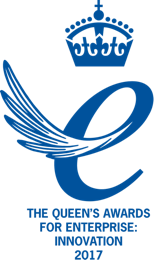 "We feel very honoured and proud to have received the
2017 Queens Award for Enterprise in Innovation."
technology at quint
Technology sits at the heart of everything we do at Quint. We see our capability to deliver market-leading solutions in our chosen territories as a distinct competitive advantage. As a result, continued investment in this area ensures we are always innovating - a key part of our long-term strategy.

The Group now operates three separate technology development hubs in the UK, China and South Africa. Our hubs give us the ability to scale quickly and efficiently, creating a healthy diversity in our approach, as well as collective input from independent groups on the best way to develop and deliver best in-market solutions.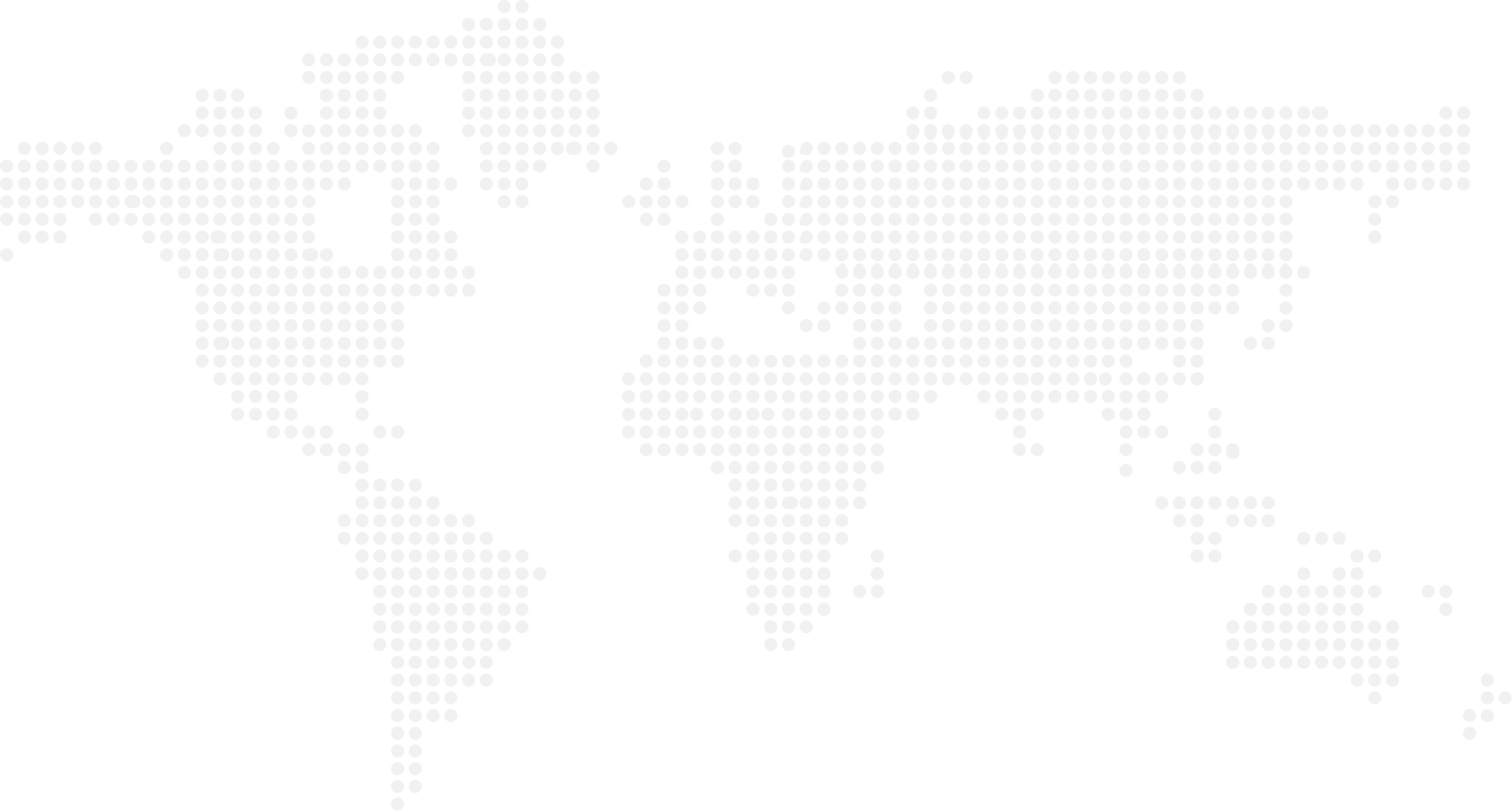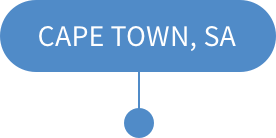 Do you have what it takes to work for a market leading company?
If so, we want to hear from you.
find out more